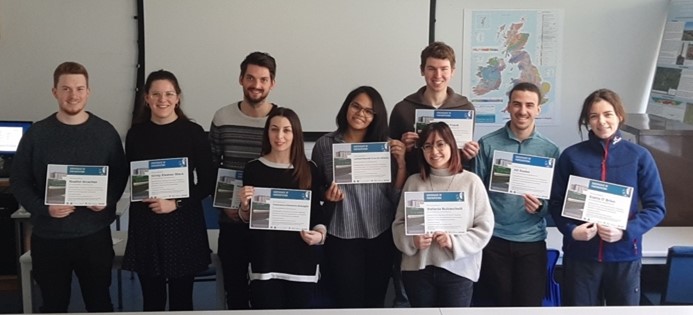 Due to COVID-19 pandemic lockdown and effective ban and limitations on international travel, the practical training activities have been frozen for the most of 2020. Even if the situation still remains uncertain, we are ready to restart. 
After the success of the first Eurofleets+ Floating University (held in February 2020 on board the Irish R/V Celtic Voyager), two others are planned in 2021.
The "Use of bio-optical parameters as convenient tool to study marine biogeochemical processes" course will be held in June, during the passage cruise from Gdansk (Poland) to Trømso (Norway), on board of R/V Oceania which is operated by Institute of Oceanology Polish Academy of Science, Sopot, Poland. Evaluation and selection of participants have been already done in March 2020, as this onboard training activity was scheduled in summer 2020, but have been postponed due to the Covid-19 pandemic.
The second 2021 Floating University will be run on board the R/V Dallaporta, operated by Italian CNR, focused on marine biology and oceanography in the Mediterranean Sea. The cruise is planned in September 2021; more details and information will be given in the Call, that will be published on the Eurofleets+ webpage in March.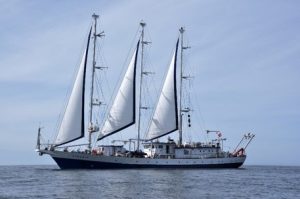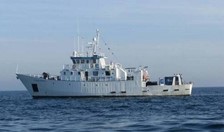 Also the "Blue skill Labs", training courses/workshops to enable the next generation of marine researchers to fully utilize the possibilities offered by new technology and scientific instrumentation
onboard European research vessels, will restart. We are organizing the "Seismic Lab" in early summer 2021: it will be an "on-line" 3-days workshop, managed by the Seislab at OGS (Italy), focusing on theory and practice about scientific and technological aspects of seismic data acquisition, processing and interpretation.