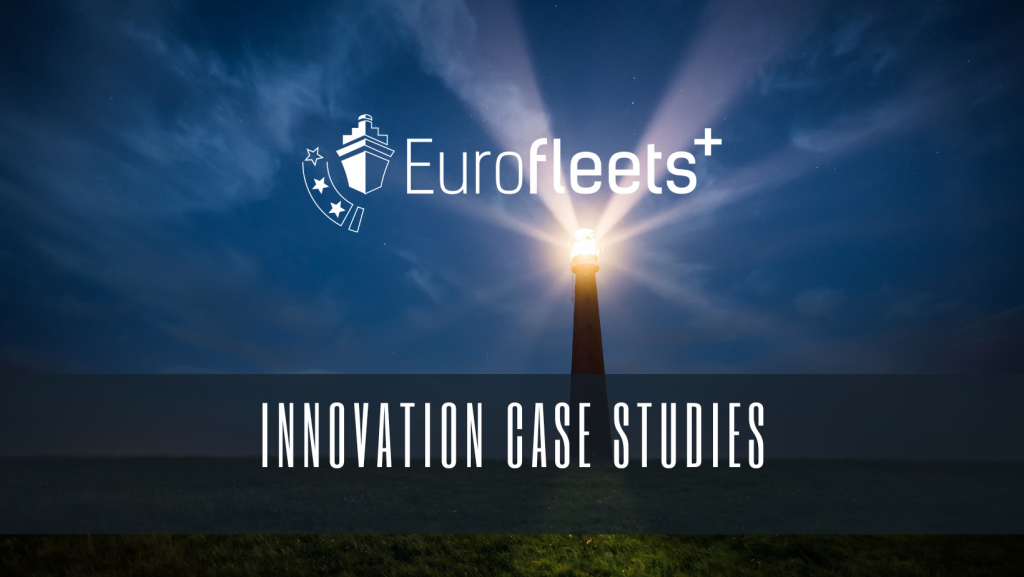 Innovation is a key-concept of EUROFLEETS+. Therefore, Innovation management has been assigned a dedicated work package to ensure a high level of industrial collaboration in the project, sound innovation management practices, and appropriate identification and management of key exploitable results (KERs) to increase the impact of Eurofleets+, during and after the project.
These KERs could be used either by the project partners or by other stakeholders in the Eurofleets+ ecosystem and can take multiple shapes: reusable and exploitable entities (inventions, products, services) or elements (knowledge, technology, processes, networks) that have potential to contribute for further work, research or innovations.
This Deliverable highlights the innovative aspects of the outcomes generated in the Joint Research Activities of Eurofleets+. 
Read the deliverable 7.6  here