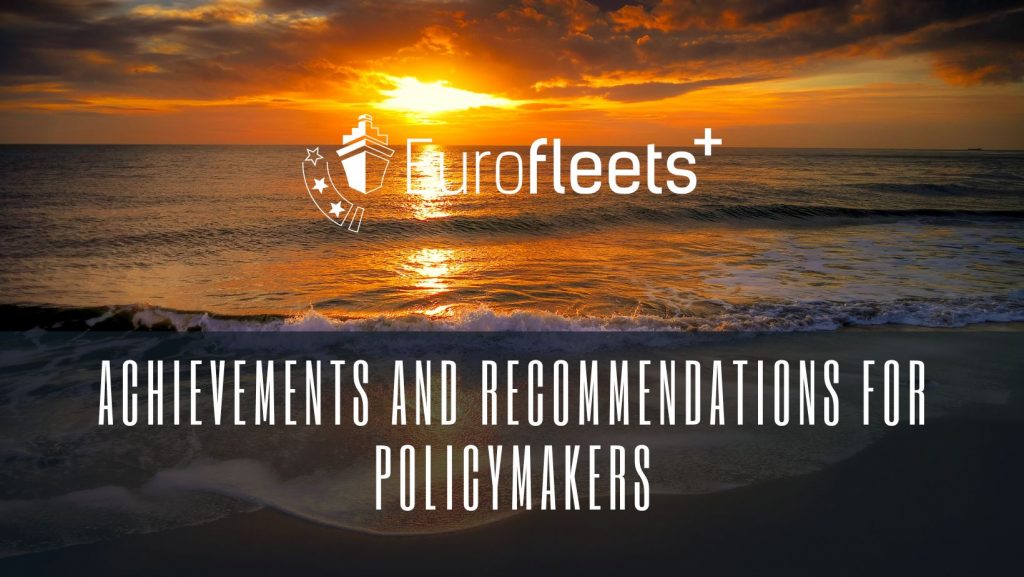 For the foreseeable future, research vessels will be the primary infrastracture of oceanographic observation, through direct observation and via autonomous vehicles. Research vessels across Europe, and internationally, provide support for complex, multidisciplinary, multi-investigator research, and include state of the art technology and instruments to serve research and innovation needs for a large number of different end user communities.
Built on the achievements of the EUROFLEETS projects, there is a common understanding among the consortium that it is necessary to bring the coordination and utilisation of the European funded activity of the RV fleet up to a new and more sustainable level beyond the project lifetime .The approach, under discussion within the consortium, to achieve this goal is to establish a legal entity named EUROFLEETS Research Infrastructure, that provides a formal structure for cooperating on a pan-European level.
The goal of EUROFLEETS RI will be to facilitate access to unique marine infrastructures to enable excellent research in order to sustainably support healthy oceans, increased cooperation in technical development, and sharing of knowledge in RV operations & management as well as increasing ocean literacy and provide a clear roadmap for the continued integration and advancement of the European RV fleet.
EUROFLEETS RI will play a central role in delivering the European Union Missions by the provision of access to our Seas and Oceans through facilitation of multidisciplinary science teams tackling changing climate, supporting bio-medical research, ocean monitoring, sustainable fisheries and advancing the European Green Deal.
EUROFLEETS RI wish to continue providing vital necessary Transnational Access programmes utilizing its member's infrastructures to researchers and scientists into the future through funding programmers such as Horizon Europe. EUROFLEETS RI will work together with the European Commission in developing other long term sustainable funding support programmes to facilitate planned access to our Seas and Oceans through access, training and data provision.
Now is not the time to slow down Ocean observation efforts, not only because of their critical implications for understanding climate change, but also given the momentum of Ocean advocacy and cooperation. The key takeaways for the policy makers are as follows:
Providing European researchers and their partners with access to scientific cruises on board high performing RVs must go on
Integration is essential for A European shared strategic vision of the European RV fleets
Ocean exploration must strive for excellent data (EVIOR)
Capacity building is essential in achieving participatory action and community involvement in observing, in policy development and in implementation
Greener and more sustainable RV and underwater vehicle operations and design must be supported
Read Deliverable 9.13 here