Map Unavailable
Date/Time
26/08/2021 - 27/08/2021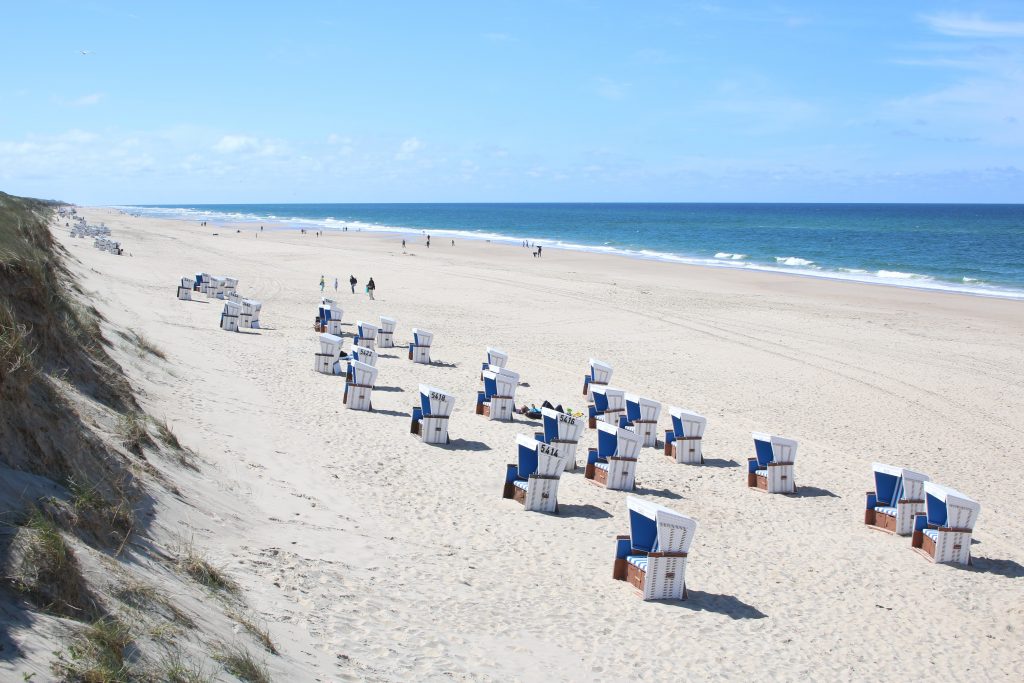 Join the "Baltic Sea Basin Ocean Literacy Event" on
26 August (10:00 – 18:00 CEST) and 27 August (10:00 – 17:00 CEST)
The Baltic Sea Basin Ocean Literacy Event on August 26-27 is approaching rapidly. The event will be held in a hybrid format: uniting the John Nurminen Foundation's annual Baltic Sea Day celebrations with over 160 events in Helsinki, Finland, and online activities from other Baltic countries. Together, we will gather key Baltic Ocean Literacy stakeholders to share our knowledge of and passion for the Baltic Sea.
Among the many exciting #EU4Ocean Baltic Ocean Literacy activities are:
Podium discussions moderated by Baltic Youth
Speed-dating events with Youth and Ocean Professionals
Baltic Young Ocean Advocates Pitching Contest
Taste the Baltic event
Baltic Blue Economy Treasure Hunt on board the RV Aranda (also offered in the eurofleets project)
Bringing the Sea to the School – EU Blue Schools in the Baltic
Blue School Teachers Training (online)
Interested in joining?
The event will give visibility to all relevant Baltic Ocean-related communities, including Baltic Sea Day participants (John Nurminen Foundation), schools, pupils, teachers, marine science educators, stakeholders from marine-related sectors, NGOs, youth, policy-makers and government representatives, public institutions, researchers and academia, conservationists, entrepreneurs, other ocean professionals as well as general citizens.
The EU4Ocean Coalition specific audience – members of the EU4Ocean Platform, Youth4Ocean Forum and the Network of European Blue Schools – will play a key role in the organisation and programme of the event. In particular, the #Youth4Ocean Forum has launched a new call for projects and Young Ocean Advocates, designed to promote the ideas of young change-makers in the Baltic Sea Region. All across the Baltic Sea Region, the Forum is looking for young people that either are or would like to develop an ocean-related project and that are keen to become Baltic "Young Ocean Advocates". The five selected youth representatives will pitch their projects on August 26, in Helsinki.
The target public of all the activities includes the local population as well as the above-mentioned stakeholders. Specific focus will be placed on Baltic Youth, allowing them to be in direct contact with policy-makers and ocean professionals. However, everybody is more than welcome to join the online part of the programme.
Programme 26 August 2021
10:00 – 12:00 CEST @ Scandic Marina Congress Centre
High-level opening*
5 pitches from major Ocean Professionals in the Baltic
Podium discussion moderated by youth representatives
Speed-dating with Youth and Ocean Professionals with the Baltic Sea Blue Economy Card Game
Baltic Young Ocean Advocates Pitching Contest
12:00 – 18:00 CEST @ Tent Park in Harbour of Helsinki
"Taste the Baltic"- tasting and interactive education concerning sustainable and innovative Baltic Blue Bioeconomy products
Baltic Young Ocean Advocates presenting their project (ideas) 
Baltic Sea Blue Economy Treasure Hunt @Aranda Research Vessel and
Collection of #MakeEUBlue Pledges
Other events taking place:
Other Tent Park organizers

SYKE ENVI Sail – Environmental Regatta

Aranda Research Vessel Open House

Other events organised as part of the John Nurminen Foundation Baltic Sea Day – over 160 activities including "Take a Plunge" for the Baltic at 18:00 PM; the "Baltic Sea Menu" and a beach clean-up
Potential EU Blue Schools: Baltic Sea Project at Suomenlinna island, activities with Itamerikoulu Baltic Sea Action Group at Korkeasaari and a City summer school at Harakka island

Events from 

the EU4Ocean Coalition

 taking place in different Baltic countries as part of the Baltic Ocean Literacy Festival
Programme 27 August 2021
10:00 – 12:00 CEST @ Scandic Marina Congress Centre
Advancing Ocean Literacy in the Baltic – ways forward
Bringing the Sea to the School – EU Blue Schools in the Baltic

Baltic Young Ocean Advocates mini-Hackathon

Blue School Teachers Training (online)
*Confirmed speakers: DG MARE Commissioner Virginius Sinkevičius (video address), HELCOM Executive Secretary Rüdiger Strempel, Finnish Environment Institute SYKE Director Paula Kankaanpää, CEO John Nurminen Foundation CEO Annamari Arrakoski-Engardt, SUBMARINER Network for Blue Growth EEIG Managing Director Angela Schultz-Zehden.
How to attend
Don't miss out on the numerous in-person and online activities! If you want to participate as a speaker, general participant or as a youth representative, please contact us at lsdg@sustainable-projects.eu.  More information will be provided in due course.